Welcome at Electrovac
As a long-standing, globally operating company Electrovac Hermetic Packages is one of the leading developers and manufacturers of hermetic packages, glass-to-metal seals and other special components for the reliable and long-term protection of sensitive electronics.
In addition to the sealing technology, our core competencies include the production of stamped parts, glass-preforms and surface plating as well as the fabrication of pins, turned and milled parts.
Electrovac – THE ART OF HERMETIC PACKAGES – where tradition meets progress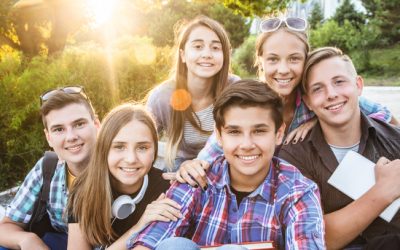 We are training toolmakers at our site in Klosterneuburg near Vienna - apply now! Areas of training: > Manufacture of tools and equipment > Turning, milling, grinding > Tool and machine maintenance > Programming and operating CNC machines. If you are...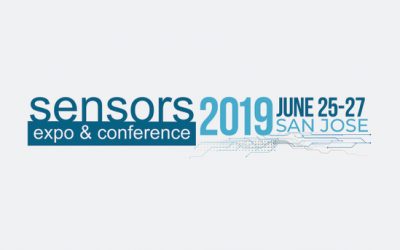 Visit us soon at Sensors Expo & Conference in San Jose, USA, June 25-27, 2019.Of course, we can not miss North America's largest trade fair for sensors and sensor technologies.Click here for the official website of the trade fair with all the information.
Visit us soon at the SENSOR + TEST from June 25 to 27, 2019 in Nuremberg. As a must for developers and designers across all sectors, you will find exactly the interlocutors who need your expert knowledge to solve their innovation tasks - and you will receive them at...