Welcome at Electrovac
As a long-standing, globally operating company Electrovac Hermetic Packages is one of the leading manufacturers of hermetic packages, glass-to-metal seals and other special components for the reliable and long-term protection of sensitive electronics.
In addition to the sealing technology, our core competencies include the production of stamped parts, glass-preforms and surface plating as well as the fabrication of pins, turned and milled parts.
Electrovac – THE ART OF HERMETIC PACKAGES – where tradition meets progress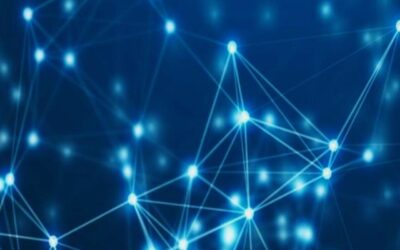 At the 1st Space Microwave Week conference in the Netherlands, the successful development of DSSPA modules for the Spainsat NG satellite program was presented in early May 2023. In the realization phase, Electrovac Hermetic Packages was and is an essential building...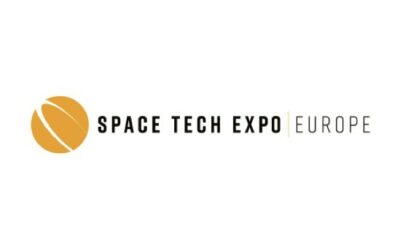 From 14 to 16 November 2023, we will be present at the Space Tech Expo in Bremen, Germany. Read more: https://www.spacetechexpo.eu/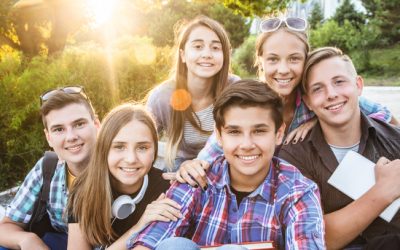 We are training toolmakers at our site in Klosterneuburg near Vienna - apply now! Areas of training: > Manufacture of tools and equipment > Turning, milling, grinding > Tool and machine maintenance > Programming and operating CNC machines. If you are...