Welcome at Electrovac
As a long-standing, globally operating company Electrovac Hermetic Packages is one of the leading developers and manufacturers of hermetic packages, glass-to-metal seals and other special components for the reliable and long-term protection of sensitive electronics.
In addition to the sealing technology, our core competencies include the production of stamped parts, glass-preforms and surface plating as well as the fabrication of pins, turned and milled parts.
Electrovac – THE ART OF HERMETIC PACKAGES – where tradition meets progress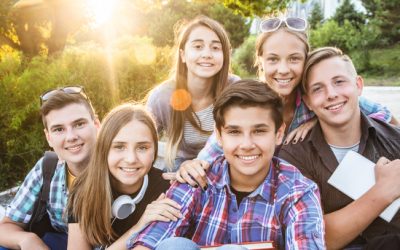 We are training toolmakers at our site in Klosterneuburg near Vienna - apply now! Areas of training: > Manufacture of tools and equipment > Turning, milling, grinding > Tool and machine maintenance > Programming and operating CNC machines. If you are...
Almost a year ago, Electrovac acquired Beutlhauser GmbH & Co. KG and founded electrovac AG, based in Salzweg (PNP reported). Now it is time for a change of ownership at Electrovac Holding AG: The brothers Christoph and Michael Beutlhauser as well as Robert...