Welcome at Electrovac
As a long-standing, globally operating company Electrovac Hermetic Packages is one of the leading developers and manufacturers of hermetic packages, glass-to-metal seals and other special components for the reliable and long-term protection of sensitive electronics.
In addition to the sealing technology, our core competencies include the production of stamped parts, glass-preforms and surface plating as well as the fabrication of pins, turned and milled parts.
Electrovac – THE ART OF HERMETIC PACKAGES – where tradition meets progress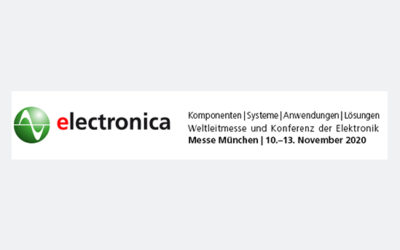 We are represented at Electronica 2020 in Munich from November 10th to 13th, 2020. Electronica is the world's leading trade fair and conference for electronic com- ponents, systems, applications, and solutions. It is an international industry meet-up, enthusiastically...