Quality
Customer satisfaction and product quality are our top priorities.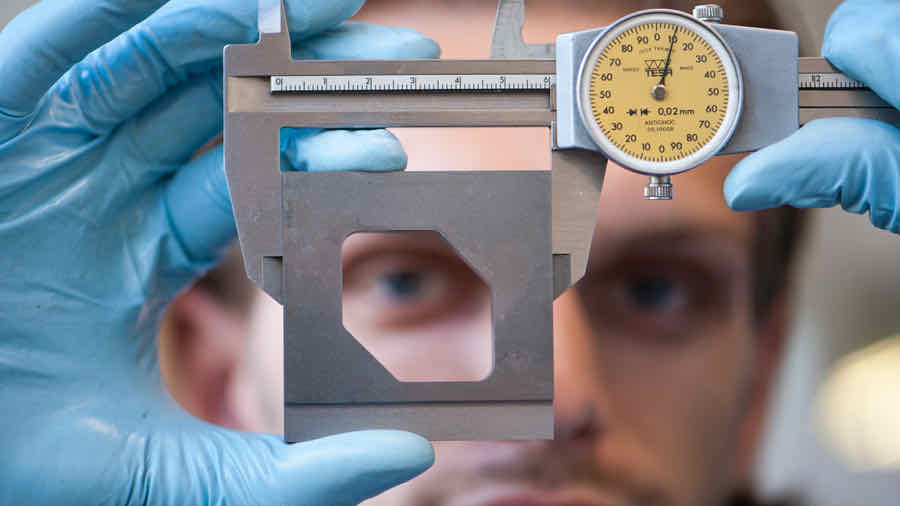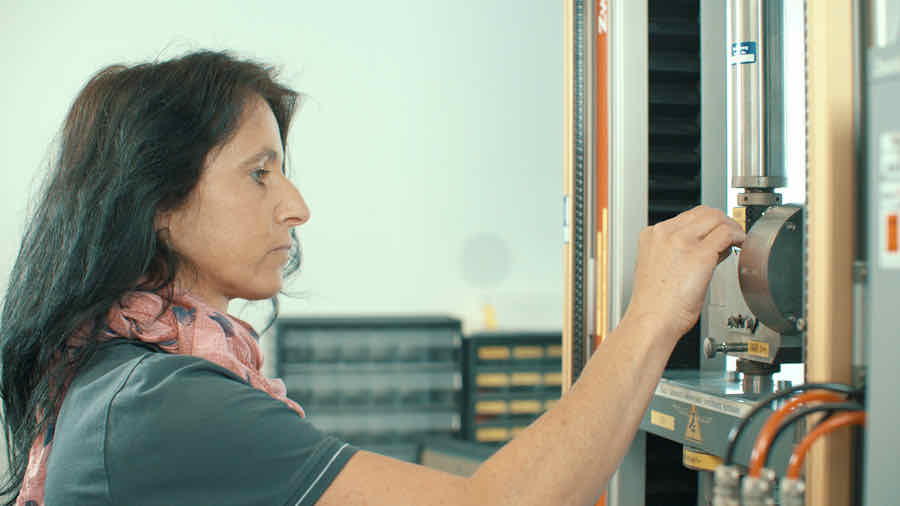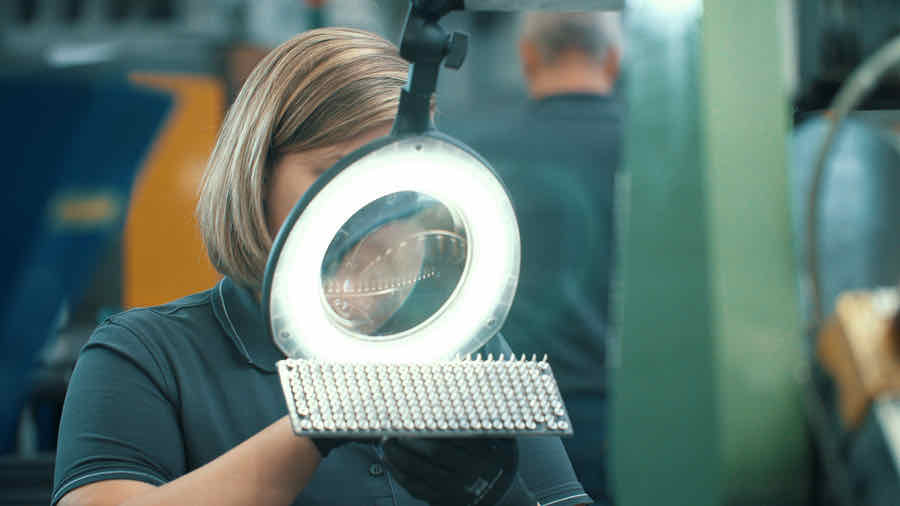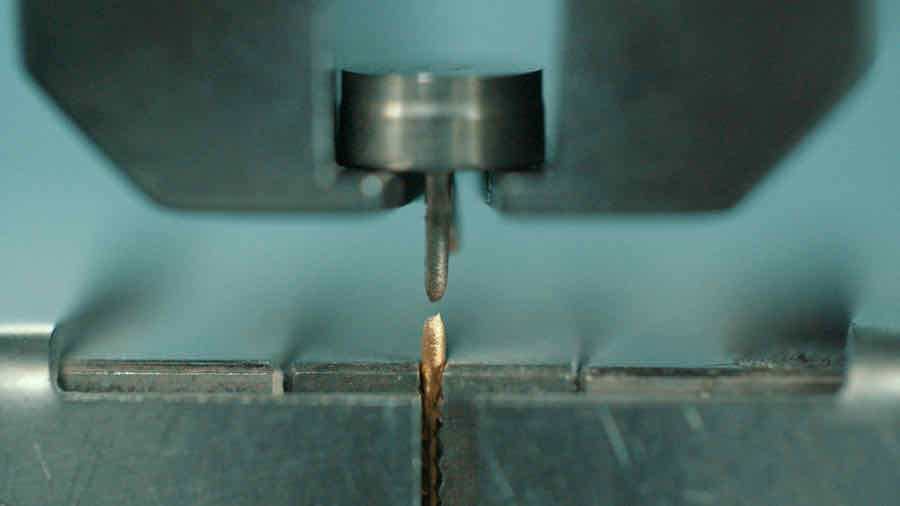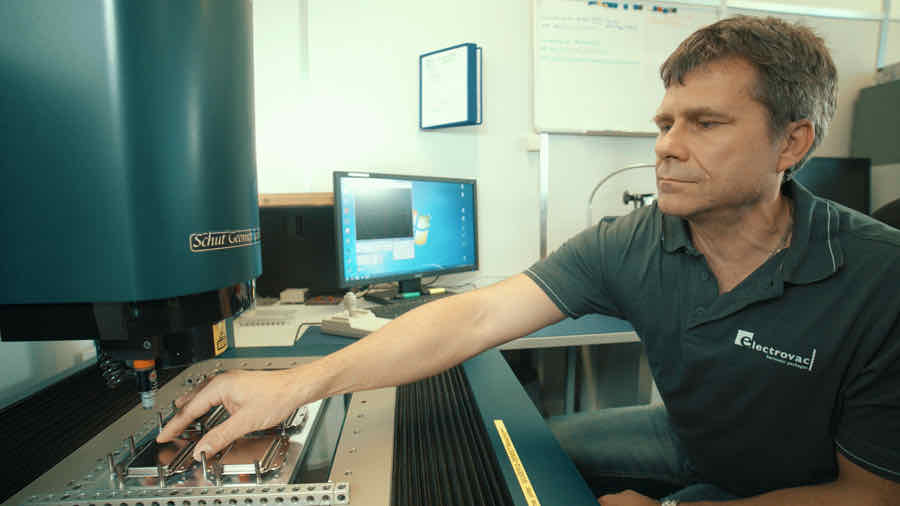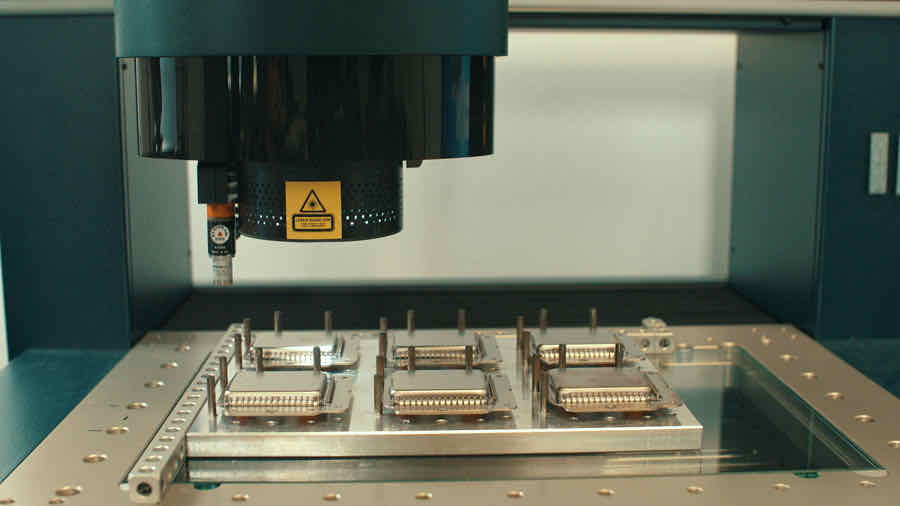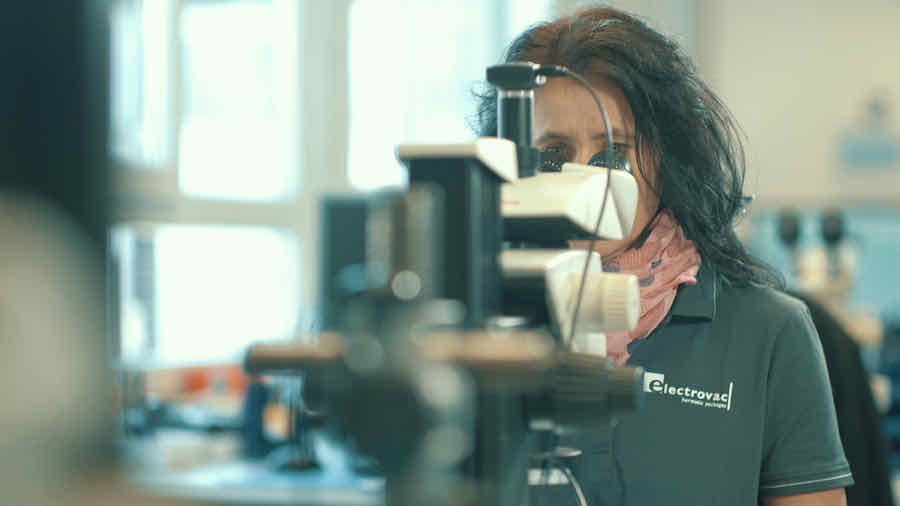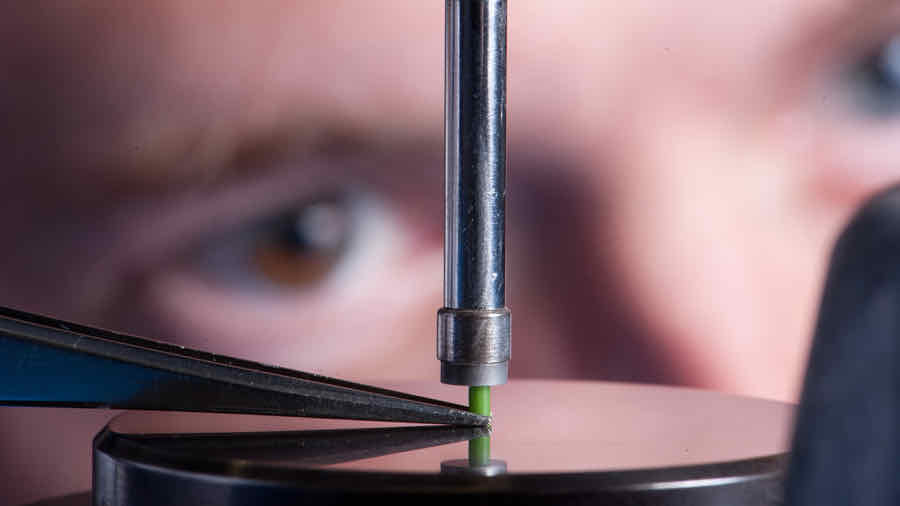 Established quality assurance measures form the basis for the high quality of our products. Continuous work on CIP and Six Sigma processes underlines our striving for permanent improvement.
We and our products bear responsibility. Often also for the life and limb of people. For this reason, we do everything we can to further develop and stabilize our product and service quality. Our certificates in this area are an expression of this quality offensive – our products are the proof.