Shape the future with us!
Internationally successful with Electrovac
As a globally successful medium-sized company we offer excellent entry and career opportunities in an exciting and future-oriented environment.
Electrovac is a modern and internationally leading company in the electrical industry with production sites in Germany (Salzweg near Passau), Austria (Klosterneuburg near Vienna) and Thailand.
We manufacture hermetically sealed housings for electronic components and circuits made of innovative high-quality materials. Our housings are used in the automotive and aviation industries, among others.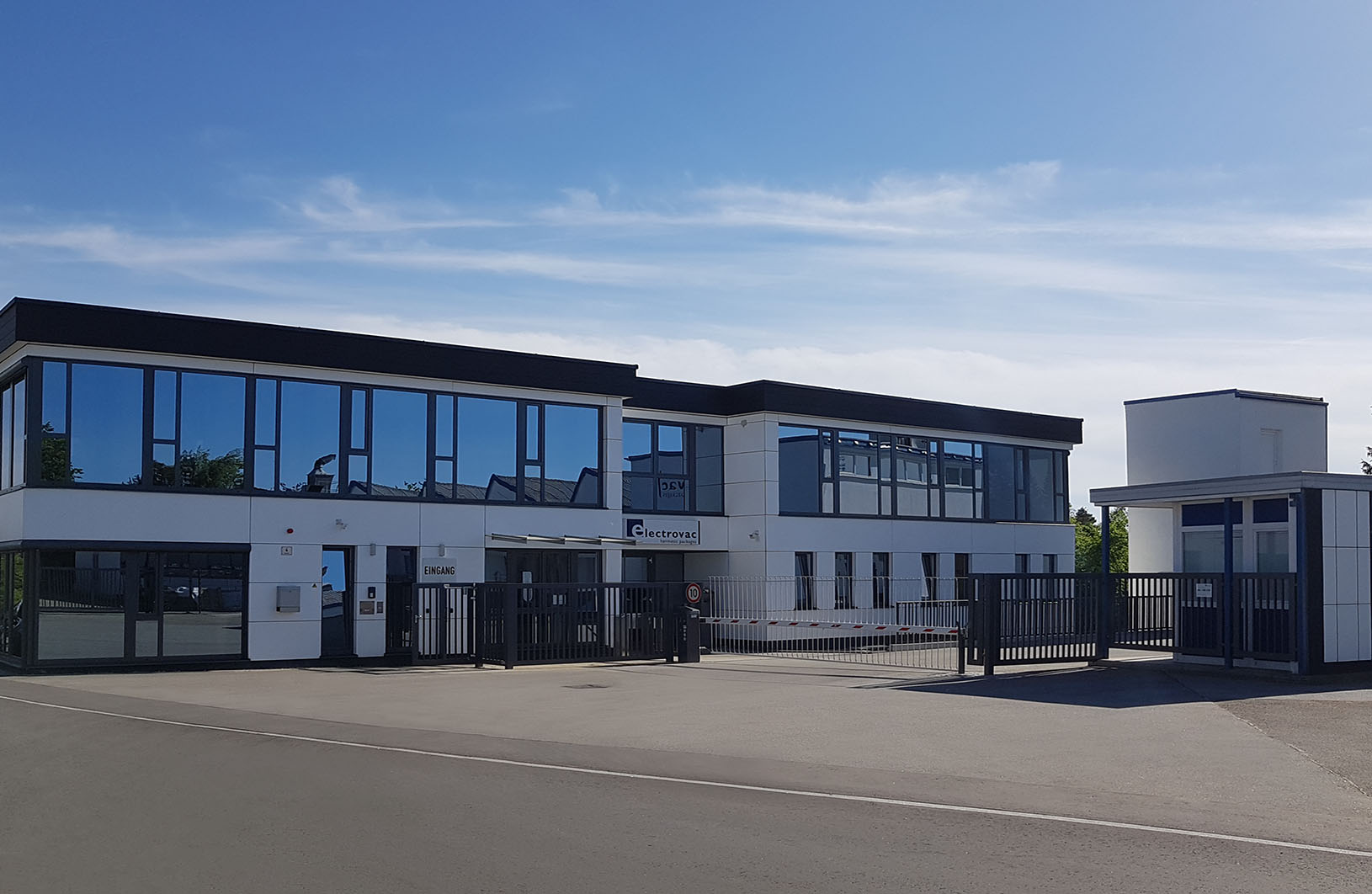 Electrovac Hacht und Huber GmbH
Anglstrasse 4
94121 Salzweg
Alexandra Altendorfer
Tel: +49 851 491-132
ald@electrovac.com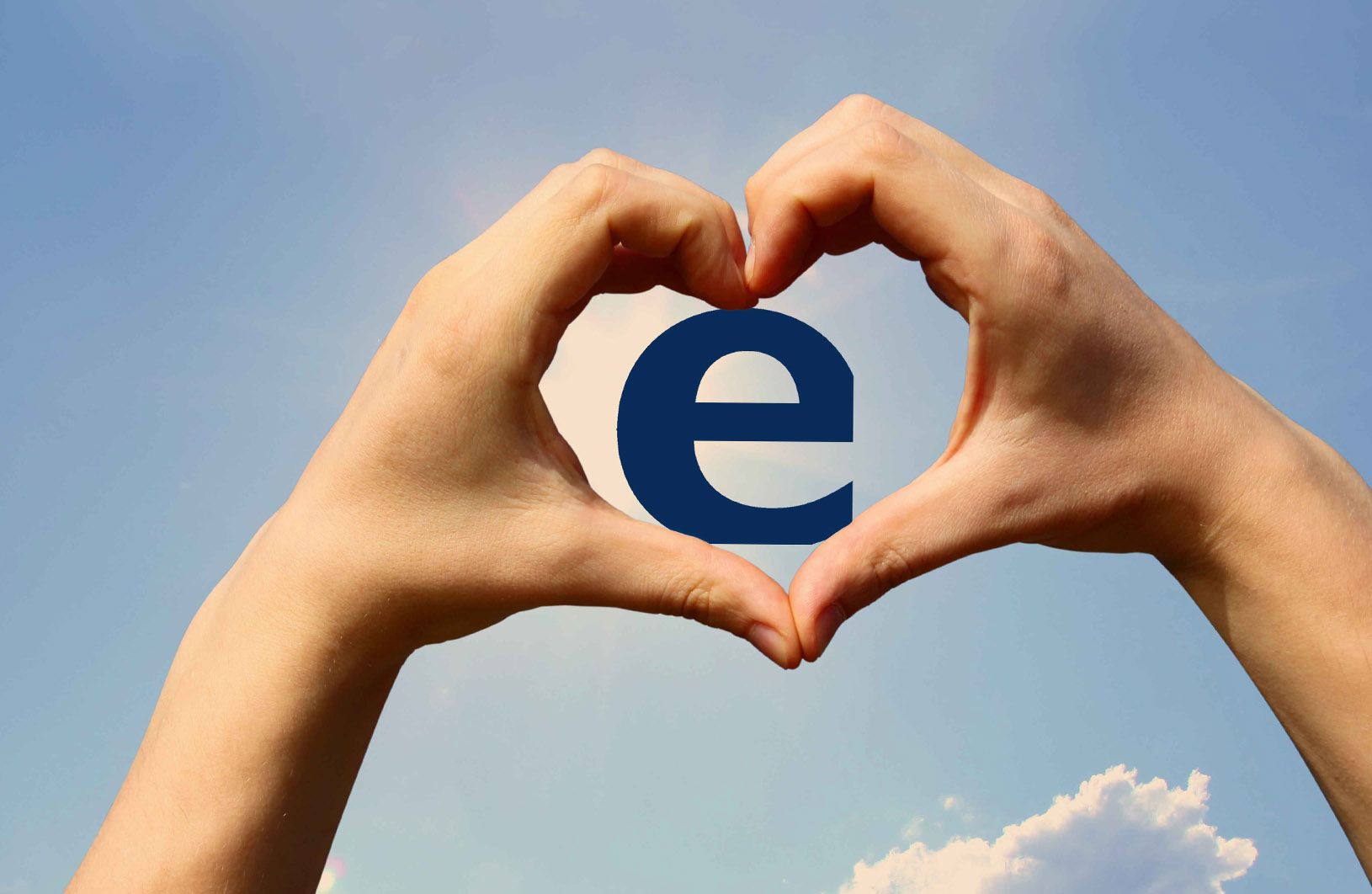 Electrovac Metall- Glaseinschmelzungs GmbH
Aufeldgasse 37-39
3400 Klosterneuburg
Ursula Windwarder
Tel: +43 2243 450-284
uhe@electrovac.com
What we offer:
> a familiar working environment in a medium-sized, long-standing company
> a cooperative management style and flat hierarchies with short decision-making and communication channels
> innovative products in a future oriented industry
> a success-oriented compensation according to tariff
> a collegial and professional team
> a good work-life balance through flexible working time models and leave entitlement under collective agreements
> capital forming benefits
> individual training and further education offers
> an international working environment with locations in Germany, Austria and Thailand and customers worldwide from various industries
What you bring:
> enthusiasm for innovation and technology affinity
> independent action and a positive working attitude
> motivation and commitment
> teamworking skills
> performance orientation
> willingness to learn
> You like to take responsibility and want to grow with us!
Start your career at Electrovac now!